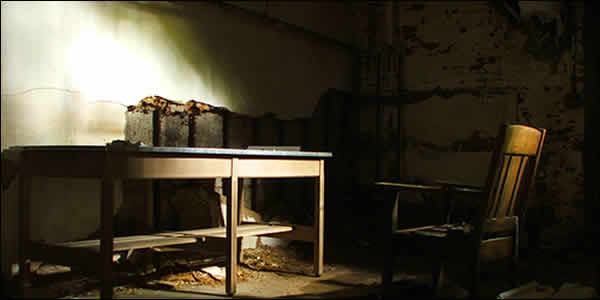 Welcome
New show dates have been added with more upcoming dates to be announced.
Click here to buy the latest CD "Verdant".
Fall Show dates coming soon!
"A voice like blood and copper and words you say to yourself when you're walking away or walking toward, all hail Sadgrass" - The Drunk Republic

©2005-2007 Sadgrass.com. All Rights Reserved.