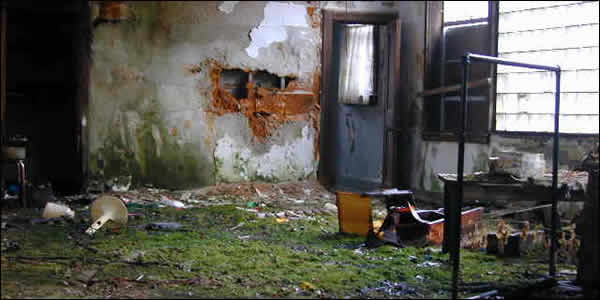 About
Scott Smith - Guitar, Trumpet, Keyboards, Bass, Percussion

His music draws deeply from his personal experiences and the places he's lived. From the broad expanses of Nebraska, the hot sun and vermillion cliffs of Arizona, to the trees and hills of Connecticut, these songs will take you there.

Scott has been involved in music most of his life, playing trumpet all through middle school and college and eventually earning a music education degree. Scott worked as a high school band director for 3 years. After leaving the teaching profession, Scott took up the guitar and hasn't stopped since.

Having lived in Connecticut, Indiana, Nebraska, Arizona, and now Georgia, Scott has now made his home in Clarkston, Georgia a suburb of Atlanta. Having lived in so many diverse places has given Scott a unique perspective that is evident in his songwriting.

Throughout 2006 Scott has been writing and recording for his debut release "Verdant", set to be released spring of 2007.

©2005-2006 Sadgrass.com. All Rights Reserved.